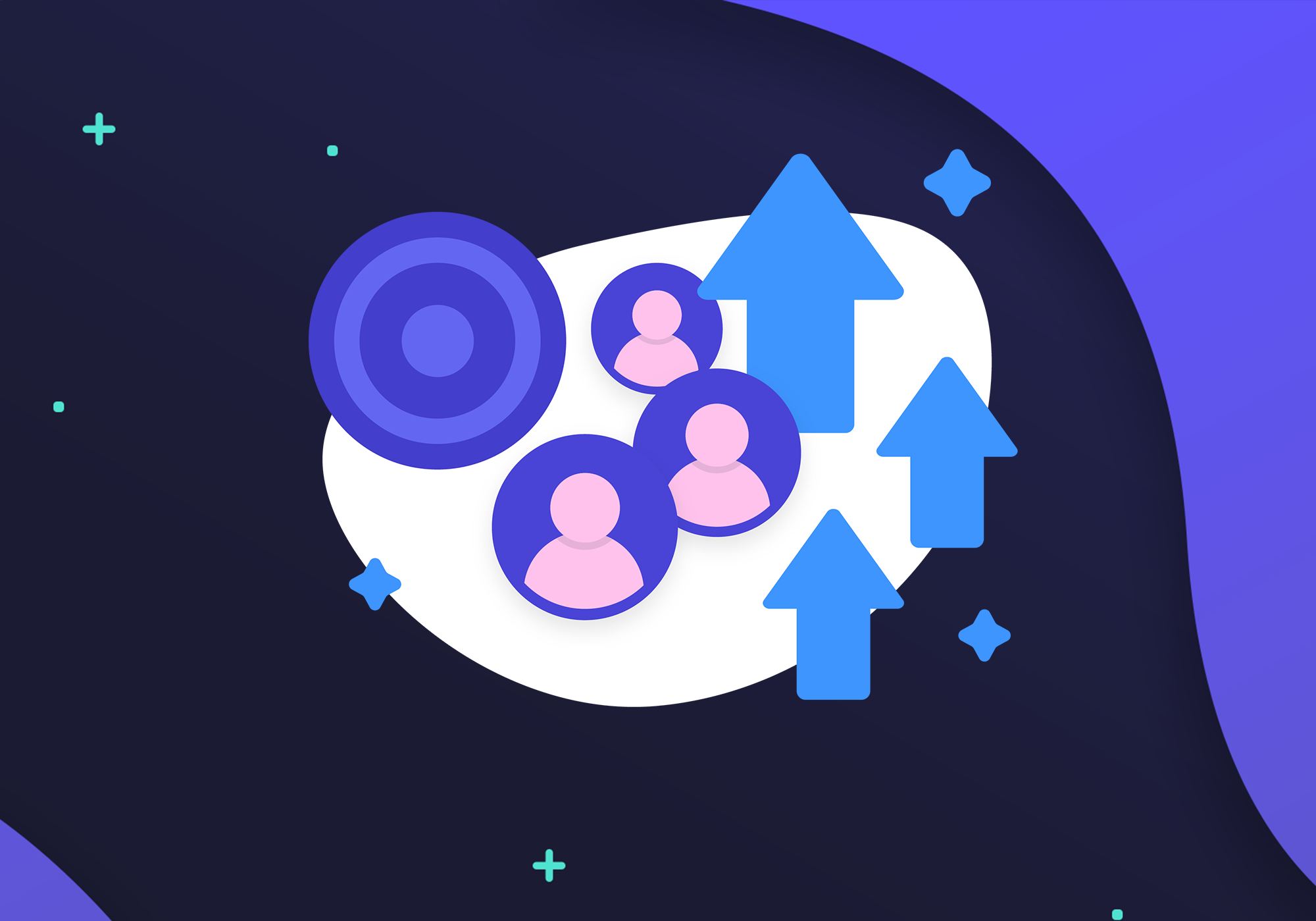 Unifying donors that give in different ways isn't always easy. More often than not, they're usually separate audiences with different needs.
However, whilst you should be tailoring individual donor communications, you should also be trying to bring your online and offline strategy together as one.
But how can you do that and make the process as smooth as possible for both online and offline donors?
Create One Strategy
You may be surprised to hear this, but you don't need to create two separate strategies for your online and offline donors. Although their giving needs differ, and they prefer to receive communication from you in different ways. Creating one overarching fundraising and marketing strategy is the best way to see growth in both areas. Your strategy needs to include in-person fundraising events and networking mingled with a selection of digital marketing techniques.
Charities need to offer their donors as many options as possible to generate a successful campaign strategy. If you provide supporters with various ways to help, they're more likely to.
Integrate & Store all Communications in One Place
Having a central hub that stores all the information on your donors, their behaviour and your communication with them cannot be underestimated. There's nothing more frustrating for a donor than having contact they don't want or when it's in the wrong format. That's why integrating your charity's website with its CMS is the best way to merge donor data and create a streamlined process that works for donors and the charity to communicate effectively. It also will give a 360-degree view of your donors; you'll be able to see not only how online donors behave but the patterns of offline supporters too.
Experience Management
At any point, your team can view the last communication you had with them, whether it was direct mail, an event sign-up via the website or a donation at an in-person fundraising event. It allows you to be better equipped with what your donors are doing and how they prefer to support your charity's mission. Implementing automation is the best way to empower fundraisers and marketers to effectively manage donor experiences and journeys.
Creating cohesion for donors is important; it's not about transitioning all your offline supporters online. It's about ensuring your team and your donors are all treated the same and have access to every option available. The fundraising landscape is changing, and whilst some donors are strictly online givers, and some prefer giving more traditionally. Charities and non-profits must start treating donors the same and giving them options. Doing so will enable them to choose their way to help and create their own tailored donor journey.
Want to know more about creating a donor journey that is tailored to your supporters? Get in touch today by calling the team on 01925 755960 or email us at hello@dreamscape.solutions